---
These dolls are from our personal ball jointed doll collection and are not for sale.
Part of the fun of ball jointed doll collecting is sharing what you do with them with other fans. This gallery is dedicated to BJD characters who play a particular role in our stories.
This is Abby ( an Obitsu Nano Haruka ). I brought her with me to the Alice in Wonderland maze in Disneyland Paris in 2012, where she was able to express her Wonderlust.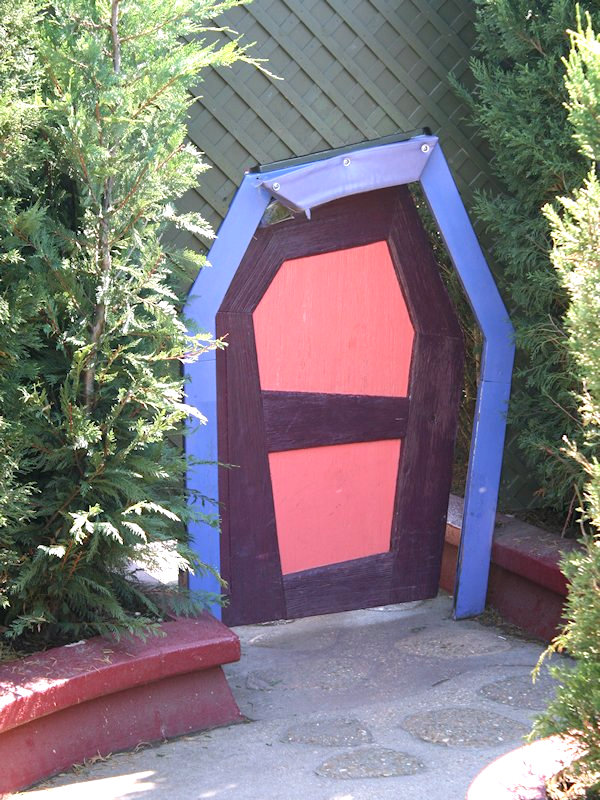 ---
All dolls depicted in this gallery are from our personal ball jointed doll collection. You can learn more about them, by visiting their profile pages:

Abby